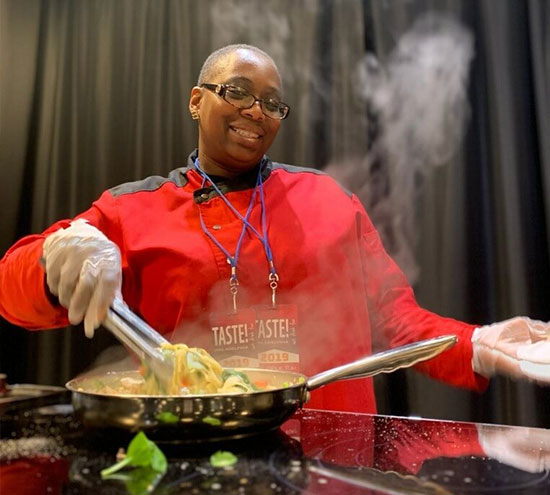 Your Dependable Private Chef
Are you looking for a locally owned Mobile Cooking School? Turn to Ree's & Kei's Mobile Cooking Teacher in Philadelphia, PA. We have a highly qualified dedicated private chef who can teach you how to cook delicious dishes. Our mobile cooking school caters to anyone of all ages. We offer classes for adults as well as kids who want to learn how to cook. If you would like to host a dinner party with a private chef, we're also here to help.


Our mission is to empower women, men, and children with enrichment nutrition programs that engage communities by providing simple tools needed to start the journey to a healthier lifestyle.
Follow along on Facebook for free recipes and tips/tricks.
Let's Make Your Dinner Party Special
Catering to both residential and commercial customers, the private chef of Kei's Food Facts aka The Mobile Cooking Teacher in Philadelphia, PA can be hired to make your dinner party extra special. Since 2013, our private chef has been creating delicious dishes, and we want to share our expertise with you.
Check out these great deals on our Virtual Cooking Classes!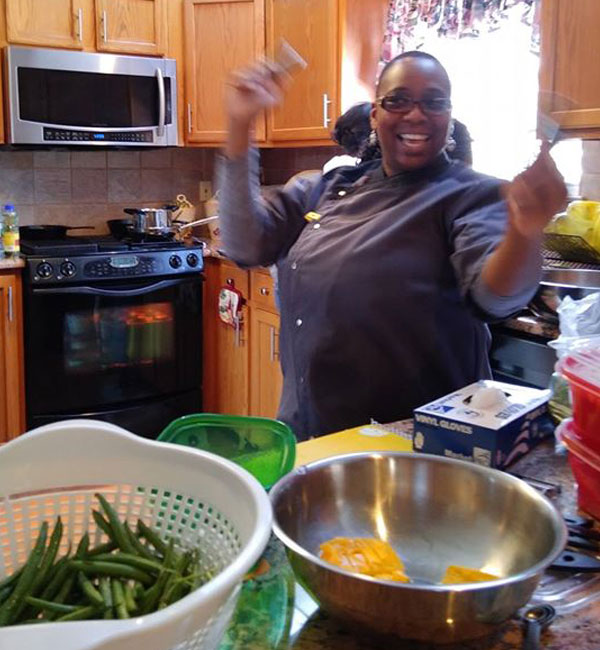 Why Choose Our Mobile Cooking School?
All Products Supplied
Competitive Service Rates
Convenient Payment Options
Demonstration-Style Teaching
Discounts and Promotions Offered
Encouraging Culinary Instructor
Food Safety Tips
Fully Licensed Business
Mobile Cooking Workshops
Over 20 Years of Experience
Recommended by Many
Wide Service Area
We offer virtual classes!

Giving Back to the Community
Occasionally, we are able to offer discount programs to local community groups, such as libraries and community centers that are operating with restricted funds.
NOW OFFERING VIRTUAL CLASSES
Inquire About Our Cooking Classes
Here at Ree's & Kei's Mobile Cooking Teacher, we believe that cooking can be learned by anyone. Whether you're a beginner or someone who wants to further explore the world of cooking, we're here for you. Should you wish to learn more about our cooking classes, please feel free to reach out to our mobile cooking school by phone or email. We're more than happy to answer all of your questions. We look forward to being of service to you soon!